Collection:

Somerset Winterfest
Taiwan is a magical island, filled with rich culture, amazing landscape and nature environment and tasty food!
Taiwan is a country in East Asia, at the junction of the East and South China Seas in the northwestern Pacific Ocean. Taipei City is the capitol of the nation, and 70% of the population has concentrated in the five western metropolitan areas (Taipei, Taoyuan, Taichung, Tainan, and Kaohsiung). Taiwan also has renowned towering mountains, spotted with numerous mountain peaks that rise 3,000 meters(10,000ft) above sea level where Jade Mountain (Yushan) and other mountains situated across the central of the island with its highest peak of 3,952m (13,000ft)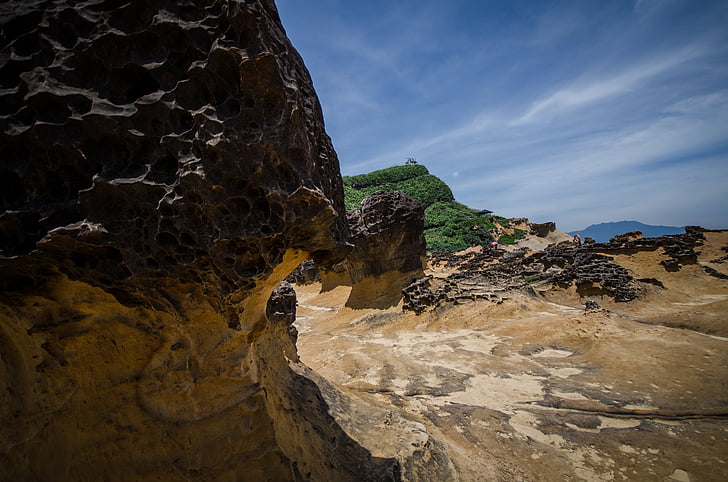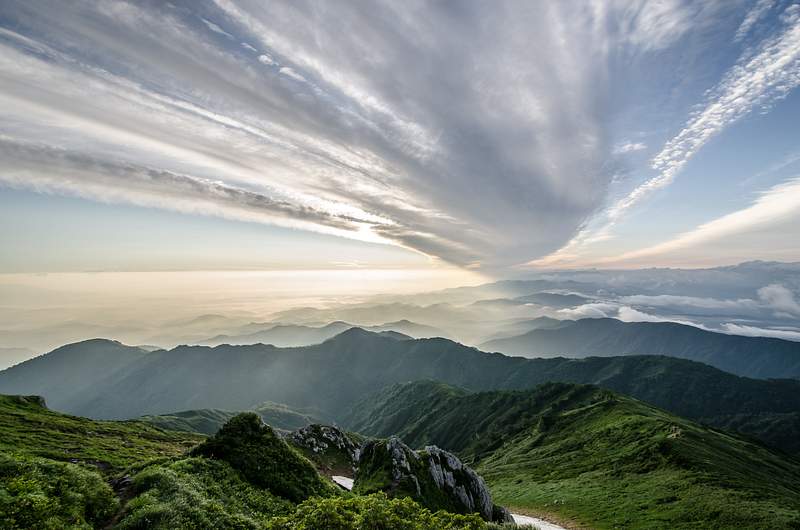 Due to its varied geography, Taiwan boasts many spectacular landscapes and peculiarly unique topography. Apart from the steep mountains, beautiful coastal scenes are also some of Taiwan's great natural assets.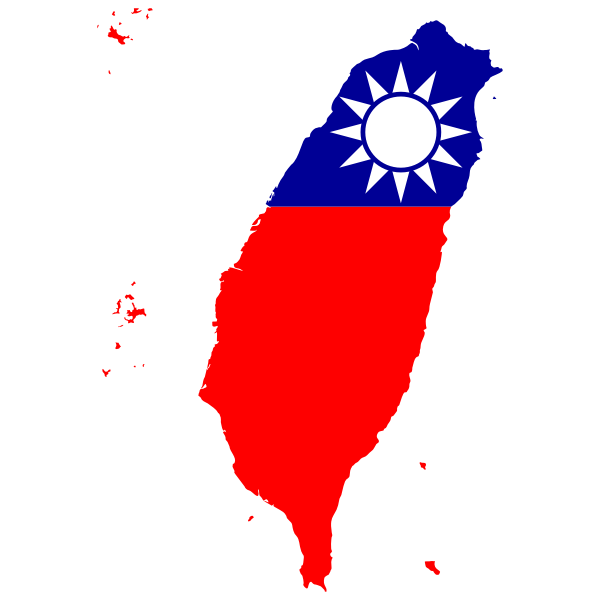 The island country has a population of about 23 million people consists of various ethnic groups including 2.3% of aborigines who have inhabited the island for around 8,000 years and 97% of the Han Chinese who migrated to Taiwan around the seventeenth century or earlier.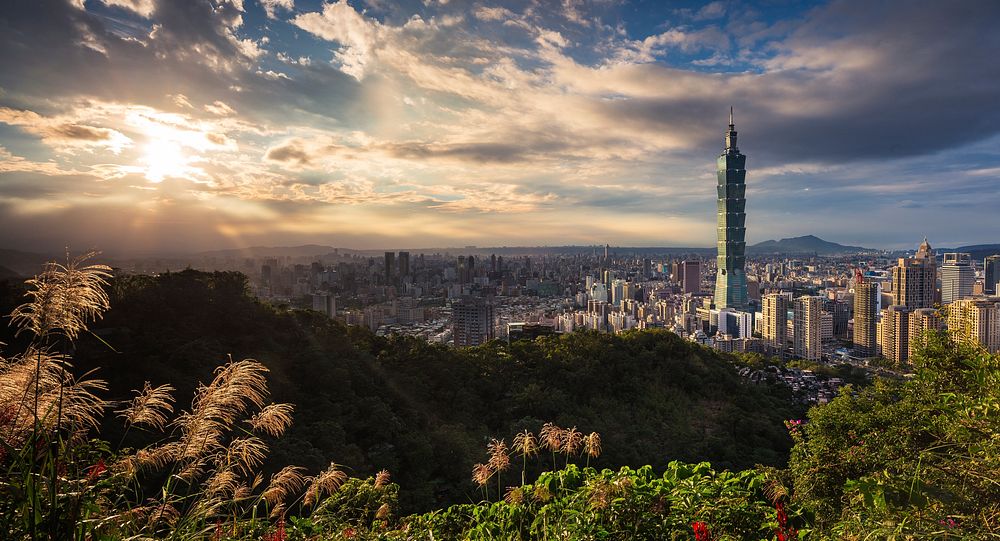 The island has rich and diversified culture contributed by various colonial periods including Dutch, Spanish, Japanese and Chinese and the different ethnic groups, where everyone can live on the island harmoniously and you can also spot various religions, architecture, languages, lifestyles, and cuisines.
Come try the most authentic Taiwanese restaurant and grocery selections from  
Tapioca Express